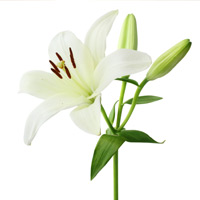 Richard L. Shoultz, 77, of Washington, Indiana passed away October 26, 2018 in Evansville.
Born February 18, 1941 in Washington, Indiana, he was the Son of the late William and Ruth (McClellan) Shoultz. Richard was a 1959 graduate of Washington High School. He worked as a diesel mechanic at NSWC Crane and B&O Railroad for over 50 years. He was of Catholic faith. A veteran of the United States Navy, he was a Lifetime member of the American Legion and V.F.W.
He restored his father's 1959 service truck seen around town and known as the "Grape Ape". He is survived by two Sisters, Janet (James) Champer and Patricia (Curt) Williams, and several Nieces and Nephews. He was preceded in death by his wife Nancy Garthwaite; a Son, Ricky Lee Shoultz; a Sister, Becky Shoultz and a Daughter – In – Law, Debbie Shoultz.
There will be no services or visitation. Online condolences may be made to; www.gillsince1872.com