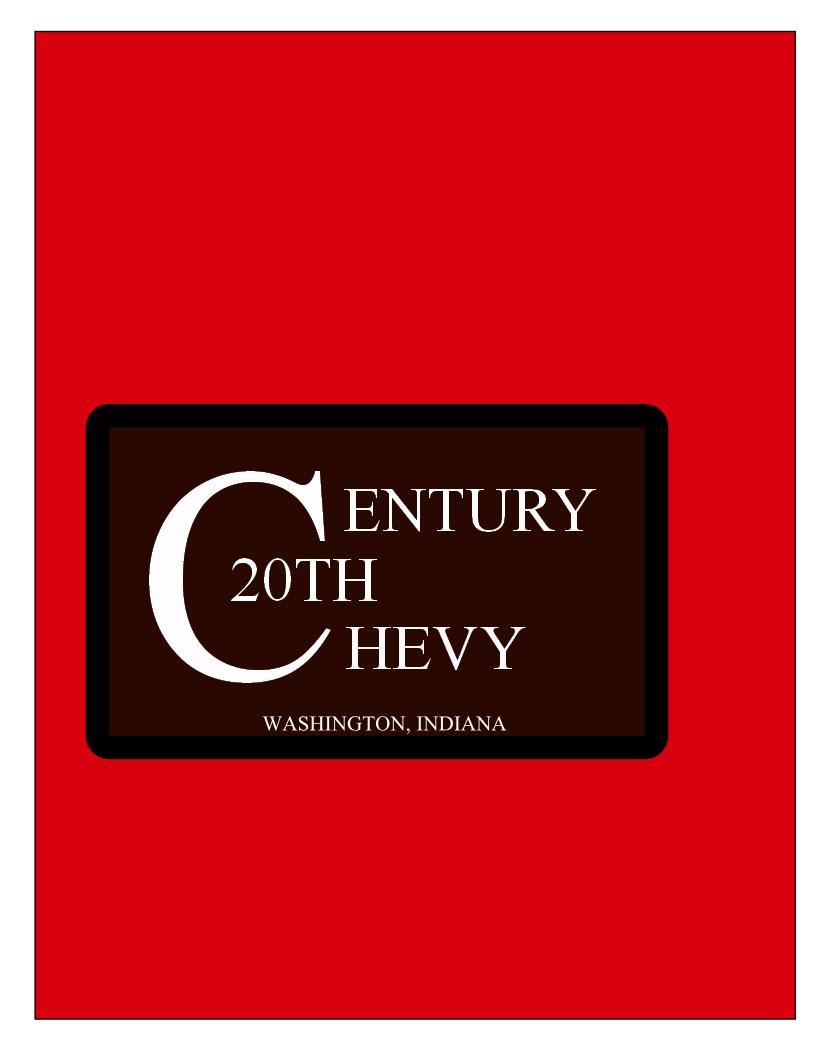 Looking to buy a classic car or parts and accessories?…this is your weekend.
        The 8th annual Swap Meet put on by the 20th Century Chevy Car Club.
          Sonny Miller says proceeds go to help the club's Christmas Project.
        The swap meet is tomorrow 8 to 2 at the Washington National Guard Armory.
Hear more on this edition of  Take 5 for Our Community