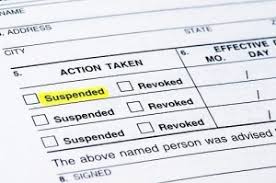 A nurse at Hillside Manor in Washington will lose her license for 90 days for allegedly stealing drugs from two residents of the facility.
        The Washington Times  Herald (http://www.washtimesherald.com/) today reports that 46-year-old Cheryl Riester was suspended last week.  The paper quotes probable cause affidavits which state Riester was on separate occasions, seen on video taking pills from medication carts, a drawer and a medication room and swallowing them on different occasions.    Court records also show that after charts were checked, it was discovered hydrocodone had not been administered to some patients.
         Riester was arrested last month on a warrant for two counts of theft and two counts of exploitation of an endangered adult.  An initial hearing is scheduled for March of next year.
        The newspaper also reports that Riester has lost her nursing license temporarily before due to drug abuse.