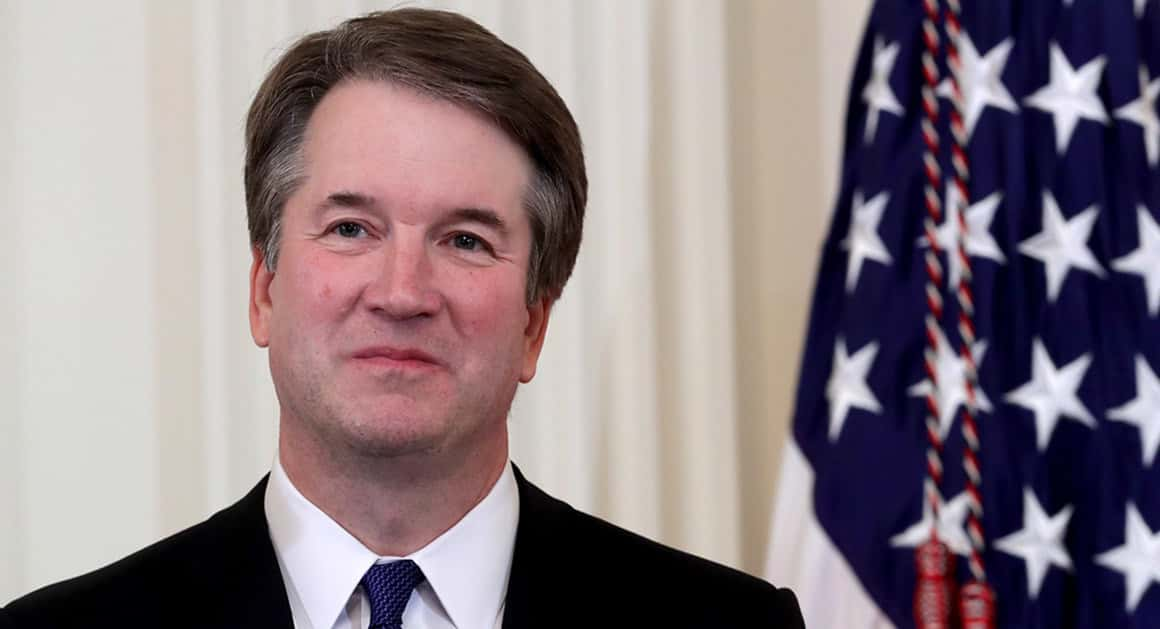 (NETWORK INDIANA)   The hearings for the confirmation of Judge Brett Kavanaugh as the next justice on the U.S. Supreme Court start today in Washington. Indiana's senior senator has said he will not make a decision on how he will vote until he hears testimony.
"Joe's not gonna vote for us on anything. He's maybe gonna vote for a great judge right now," said Pres. Donald Trump at his rally last week in Evansville, talking about Democrat Joe Donnelly's position on Kavanaugh.
Donnelly met with Kavanaugh loast month in DC. He said again, at that point, that he will reserve judgement until the hearings.
Republican Senator Todd Young has already made up his mind to vote in favor of Kavanaugh's confirmation.
Some Democrats have asked for a delay after former president George W. Bush's lawyer released 42,000 pages of documents to the Senate Judiciary Committee at the last minute. Those documents are about Kavanaugh's time in service to the "W" Bush White House.
But, some Democrats seem more concerned with Kavanaugh's views on presidential power and his views on stopping the investigation into Pres. Trump and what some believe may be collusion with Russians.
"He comes before us at a time when people are concerned about whether this president, or any president is above the law," said Sen. Dick Durbin (D-Ill.), on Fox News Sunday. "He says it's hands off when it comes to a president during his term in office. I think it's a mistake and it's one of the major reasons people have misgivings about his nomination."
"You have a nominee who has one of the most expansive views of presidential power that we've seen in history," said Sen. Amy Klobuchar (D-Minn.). "This is a guy that says…a president should be able to declare a statute constitutional all by himself, that he, in writing, has said you should throw out the special counsel statute."
"He is a textualist when interpreting statutes, meaning that he adheres strictly to the law as written. And he is an originalist, meaning he carefully reviews the history of our framers when interpreting the Constitution," said Young, after his meeting with Kavanaugh last month.
"I had a wide-ranging conversation and productive meeting with Judge Kavanaugh. This was an important opportunity to sit down and talk in-depth with Judge Kavanaugh about: his record; experience working in the Bush Administration and serving on the federal bench; and views on the role of the Supreme Court as well as on a range of issues including precedent, health care, and judicial independence," said Donnelly after their meeting.
"I take my responsibility as Senator to consider Supreme Court nominees very seriously and will continue a thorough review of Judge Kavanaugh's record and plan to follow his Senate Judiciary Committee hearing closely. Hoosiers rightly expect careful and thoughtful consideration of a nomination to our nation's highest court, and I plan to keep doing my homework and make a decision sometime after Kavanaugh's committee confirmation hearing."
Sen. Lindsey Graham (R-S.C.), predicted several Democrats would vote yes on confirmation. He did not mention Donnelly by name.