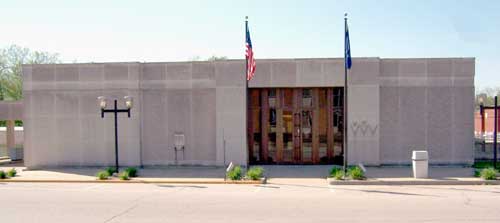 A Martin County man has received a 4 year prison sentence for Battery on an Officer.
        34-year-old Andrew Stone of Shoals was sentenced last week in Martin Circuit Court.   The case began when Stone fled from county officers attempting traffic stop knowing Stone was driving while suspended and was also violating a no-contact order. When they caught up with him at his home, Stone was said to slam a door on the foot and ankle of Martin County Sheriff Travis Rousch injuring him.
        Stone also received a 1.5 year sentence for a conviction of Resisting Law Enforcement with a Vehicle. Both sentences will be served concurrently.