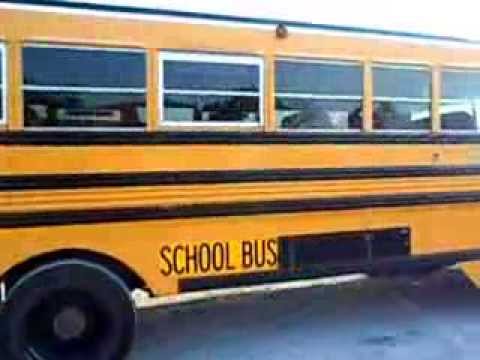 It's Monday, first day of the week and it's the first Monday of the month.  Most area schools are returning to class after summer break this week.
        Last Friday was the first day for Washington Community Students,
        Washington Catholic schools are back in session today.  South Knox and North Knox start tomorrow, Barr-Reeve goes back Wednesday as does Pike County, Vincennes and Loogootee.  North Daviess returns to school Thursday.
        Get back into the habit this week of watching for school buses and students walking to and from schools and increased traffic around schools and school zones.