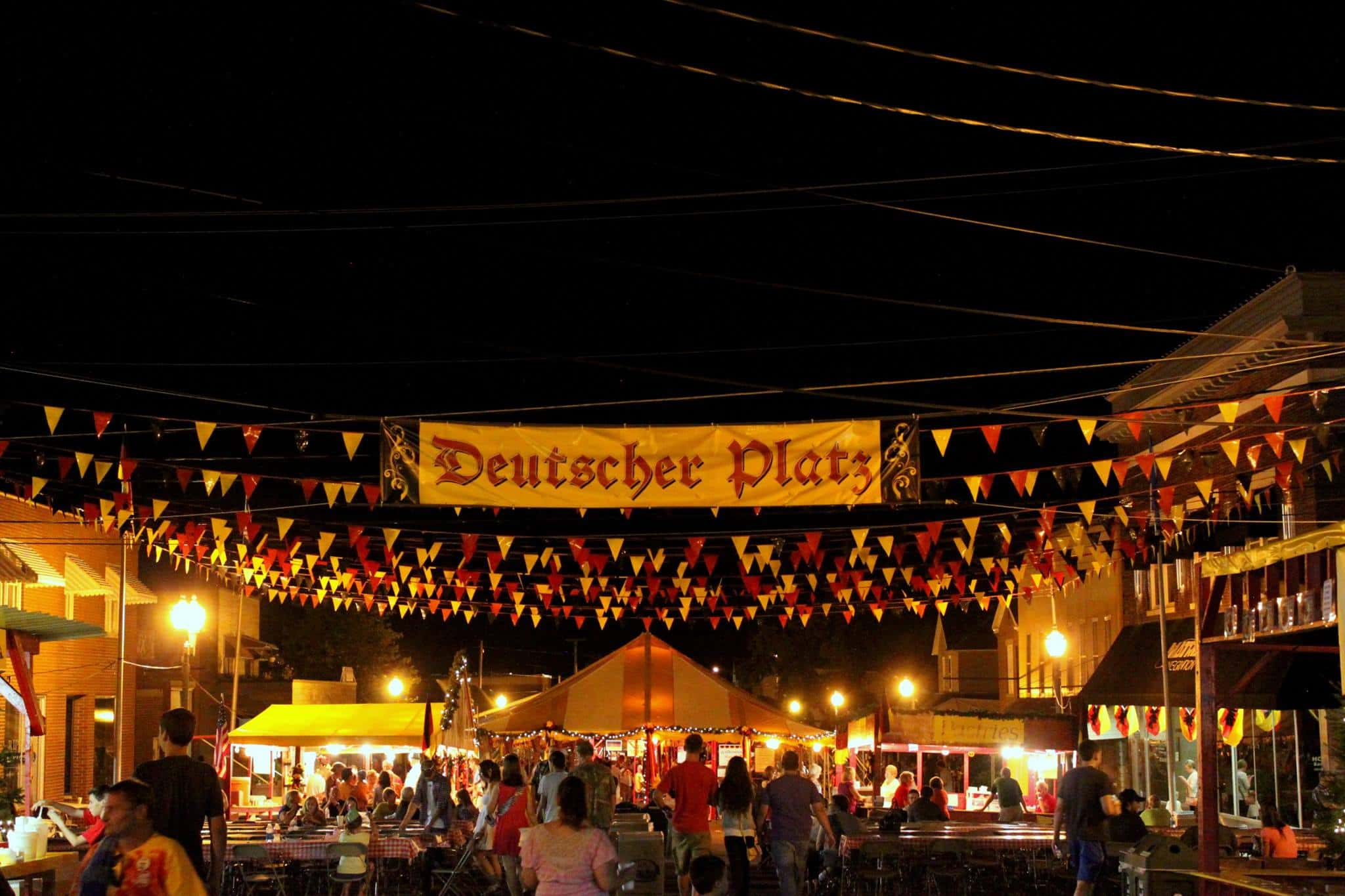 The annual Jasper Strassenfest hits a miles stone this year.  It's the 40th annual festival in downtown Jasper.
        It's a celebration of Dubois County's German heritage and has become a premier festival and showcases civic pride and allows area non profits the opportunity to build fellowship and raise money for reinvestment in the Jasper area.
        Mike Ackerman has been involved with the Strassenfest for many years.  He told us that a special opening ceremony will get things started tonight.
        Opening ceremonies are at 6-pm.  For more on the Strassefest go to jasperstrassenfest.org.
Click play to hear the entire interview with Ackerman on a recent Take 5 for Our Community Program.