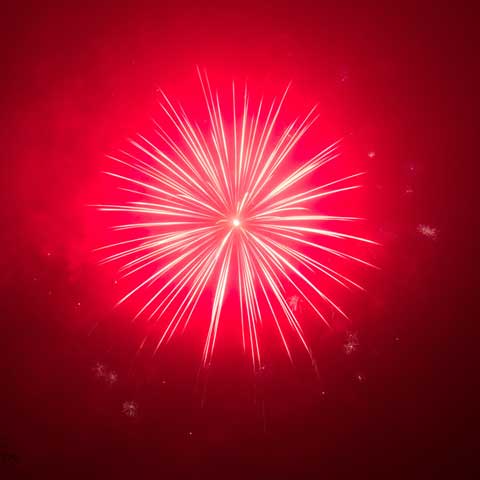 Here's a brief look at 4th of July events around the region…
WASHINGTON
          The celebration at East Side Park starts up again at 5 tonight with the carnival rides.  On the bandstand tonight are the Moon Cussers.  Washington Park Superintendent Kip Kelley runs down tomorrow's schedule…
SHOALS
          The Shoals Catfish festival continues. Today they had the cat fishing tournament at the US 50 Bridge. They've served Ham and Beans and baked good available at the senior center as folks raise money for the center today.  That was from 10 to 4.
          Tomorrow, the 4th , a 5k walk/run is at 8 at the ball park.  There live music, a parade, catfish sandwiches, and fireworks and more throughout the festival.  The fireworks are tomorrow night in Shoals.
VINCENNES
          The Vincennes parade is at 6pm. It'll be held downtown with fireworks to follow at dark at the river.
OTWELL
          The Jefferson Township Celebration in Otwell features a carnival, truck and tractor pulls food and more.   The parade there is 10-am tomorrow with fireworks tomorrow night.