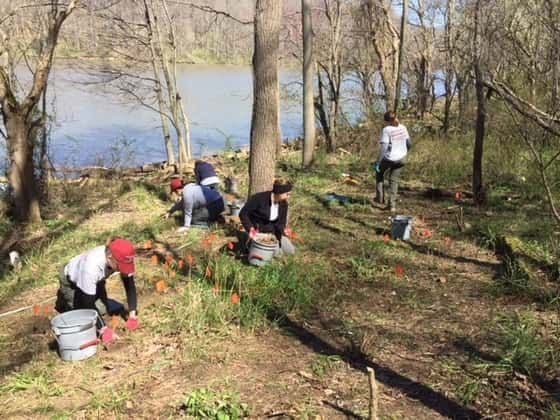 Human remains discovered in Putnam County back in April have been identified as a man who had been missing since 2016.
The investigation team of the Putnam County Coroner, Indiana State Police, and a University of Indianapolis professor have identified the remains as William Wayne Johansen.
Johansen was reported missing on November 15, 2016. He was 50 years old when he disappeared.
Johansen's remains were found in the Van Bibber-Glen Flynt Lake area on April 26, 2018 by a mushroom hunter.
The exact cause of Johansen's death has not been determined yet. Foul play is not suspected.