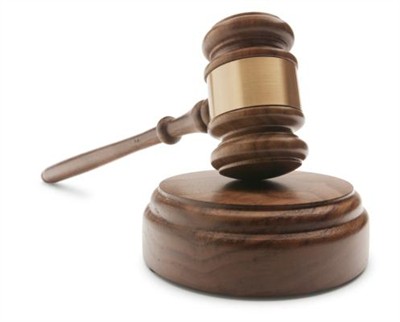 A man accused in the death of a two year old in Vincennes this month will hire his own attorney.
        29-year-old LaQuentin A. Breeland was in Knox Circuit Court Monday via a video conference from his cell at the Knox County Jail where he remains on a $50,000 bond.
        Breeland is accused of Battery Resulting in Death of a Person Under 14 and of Reckless Homicide.
        On June 12th  Vincennes Police found a two year old unresponsive at Bowman Terrace Apartments. The child, Jaquerior Anderson was later pronounced dead.  A cause of death was determined to be "trauma due to force". 
        Breeland was living with the boy's mother at the time of the death.
The Vincennes Sun Commercial reports Breeland appeared before Knox Circuit Judge Sherry Gregg-Gilmore and said he would hire his own attorney.  A trial date was set for December 18th.