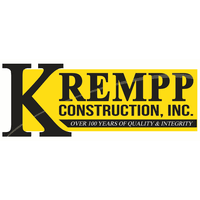 Jasper-based Krempp Construction of Jasper has earned a nearly $17 million military contract. The deal involves the construction of new buildings at Naval Support Activity Crane in southern Indiana, as well as the demolition of 11 buildings.
Inside Indiana Business  reports that the contract with the U.S. Navy calls on Krempp to construct a shipping and receiving building, as well as an ammunition production building for plating metal munition parts. The deal also involves railroad, utility, lighting, infrastructure and site improvement work.
The work is expected to be complete by August 2020.