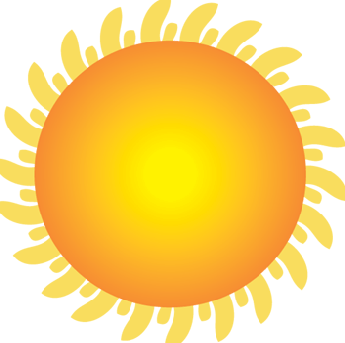 Today is the first official day of summer, and after an exceptionally hot Spring, it is important that everyone understand how quickly the inside temperature of a car or truck can become dangerous.
Researchers tested different vehicles in different degrees of sun and shade over a three-day period and when the temperature outside reached 100, even if the car was in the shade, the temperatures inside reached dangerous levels within an hour.
The younger a child is, the higher the risk of heat-related injuries.
Young children's bodies cannot cool themselves as efficiently as adults and they don't sweat as much.
Experts suggest when you get in the car, take off your shoe and put it in the back seat, that way you have to check there before getting out of the car – making sure you don't forget a sleeping child in the backseat.
And do not leave pets in your automobile. Many pets die each summer from being left in parked vehicles. Just yesterday, the Washington Police Department was called to a vehicle parked behind a local tavern with a dog inside. Fortunately, in this instance, the vehicle owner returned and turned on the vehicle's air conditioner and got water for the dog.