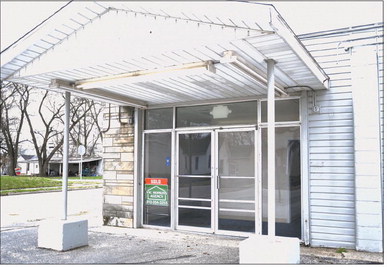 (Information and photo from  The Washington Times Herald)
Washington's Pregnancy Care Center will be moving to a new home. 
        The former Department of Family Services Medicaid Office at Walnut and Front Streets was bought by the agency and will be offering ultrasounds, medical services and programming.
        The Washington Times Herald reports the building will need to be renovated before the Care Center can take over the space.
        Pregnancy Care Center Executive Director Yolanda Taylor says it was thanks to local churches and other donors that the over 3700 square foot building could be bought with cash.   Taylor told the newspaper that they've already seen a 25% increase in clients from last year.  Once they add the ultra sound service that number will continue to grow.  Taylor says the extra space will allow the center to better minister to those who are abortion minded or vulnerable.  The center continues to look for community support in their endeavors.