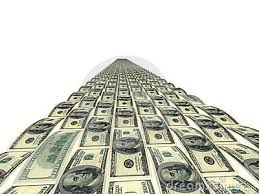 Washington and Daviess County will receive millions in funding for some major transportation projects. The announcements were made earlier this month by local government.  INDOT put out their official news release Wednesday.
They say  over $161 million in federal transportation funding is being awarded to 66 cities, towns and counties in rural part of the state. The money is for investments in local road and bridge projects as well a sidewalk and trail projects.
        This particular round of funding comes from project applications submitted to INDOT during a Call for Projects announced in October of last year.
        Among the awards was over $4.5 million for the County Road 900-East project to continue work on the area of just south of County Road 300-North to south of 450-North.  Also the city of Washington will get over 6.9 million to be used on Business 50 from 3rd Street to State Street.
        Across the river in Knox County, 3.2 million is being awarded for improvements from US 41 to Elkhorn road to the CSX Railroad Crossing.  Also the city of Vincennes will get over $5.3 million for improvements to Washington Avenue.
        For this latest round of funding, rural communities will design, develop and purchase land for projects that would be bid during the fiscal year beginning July 2021. While the funds awarded now are dedicated to construction, INDOT will be financially participating in design, engineering, and right of way acquisition components of these projects.
Click here to read the full news release from INDOT