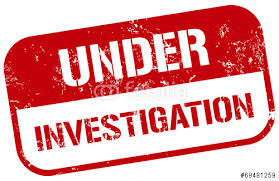 An incident deemed a hate crime and involving a gun is being investigated at Vincennes University. 
        It happened last Friday morning on the VU campus near Tecumseh Dining Hall.  Reports say a male student was threatened by a man with a gun and wearing a white head covering.   The man reportedly used racial slurs and told the student go back to the dorms.  The student complied and walked away.  The man then lowered his weapon and ran away. 
        There were no injuries and the investigation into the incident continues.