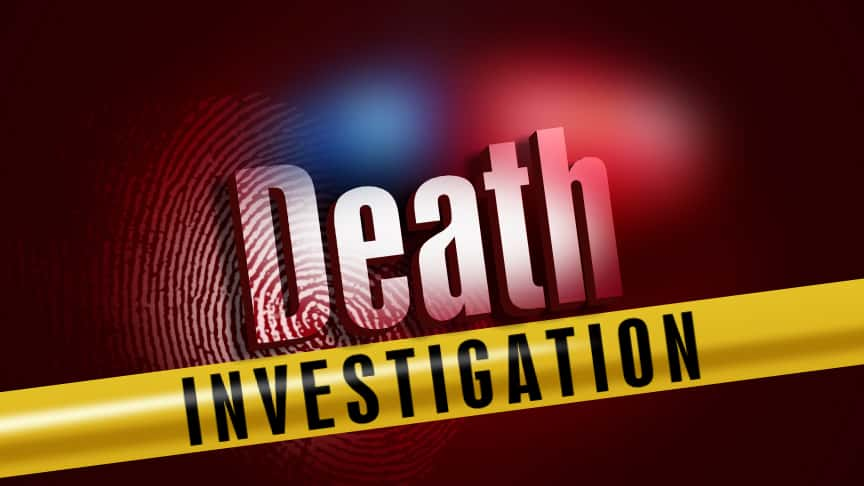 The cause of a mining death in Northern Knox County that happened last week was released yesterday.
        34-year-old Jason Williams died at the Sunrise Coal Mine last Friday. An autopsy was conducted Saturday.
         Officials say the cause of death was internal injuries when the vehicle he was in at the mine rolled over.   He was found dead at the scene when rescue workers got to him.