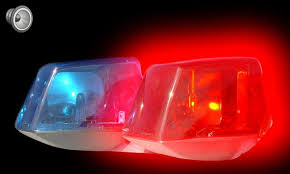 -Overnight Washington Officers arrested 38-year-old Timoteo Rodriguez Valdez of Washington for Public Intoxication, Criminal Mischief and Disorderly Conduct.  Police were called to a report of a fight on South Meridian at just before midnight last night.  Upon investigation, Valdez was taken into custody on the charges.
-Washington Police charged a man yesterday with 2 counts of Operating a Vehicle While Intoxicated including with Endangerment.  32-year-old Maria Diejuste posted bond.
-Washington Police charged 60-year-old Robert J. Holt with Theft on Monday. No bond was set.
-42-year-old Marsha K. Smith of Plainville was arrested by the Sheriff's Department for Intimidation with a Deadly Weapon and Battery.  No bon d was set.
-Sheriff's Deputies served a warrant on 36-year-old Derrick s. Arp of Washington.  He was wanted for Failure to Return to Lawful Detention and Failure to Appear in Court.