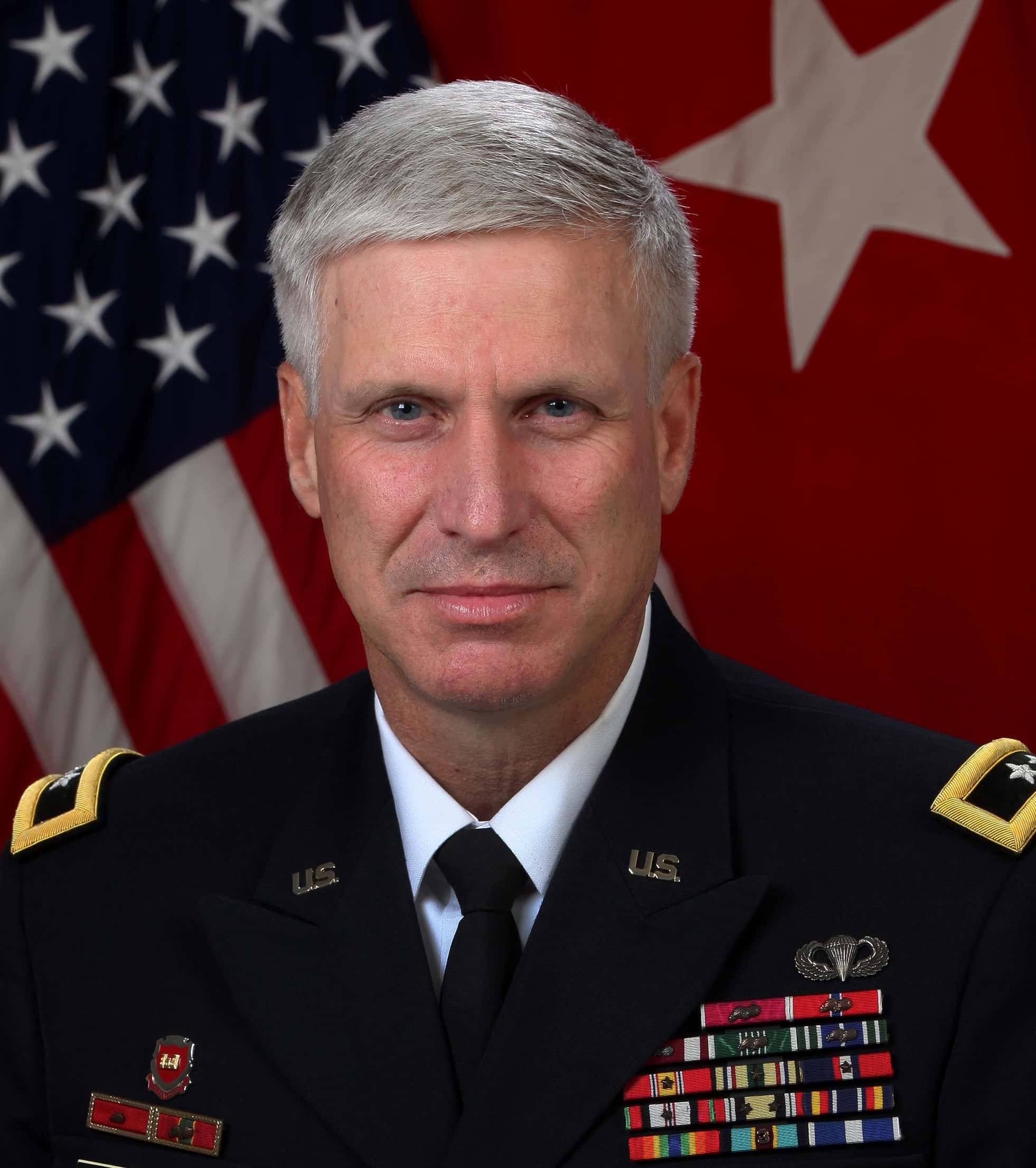 A retired U.S. Army Major General is being blocked by the Knox County Democrat Chairman in his attempt to run for Congress in Indiana's 8th District.
The Vincennes Sun-Commercial reports that retired Major General Rick Stevens, a Vincennes native, who currently lives in the Washington, DC area, wants to run for Congress, but Knox County Democrat Chair, Sandi Stewart refuses to certify that he is a Democrat. 
          According to the Sun-Commercial report, Stewart says she doesn't believe that Stevens voting record and beliefs lean toward Democratic principles and beliefs, and  she doesn't believe he should have a spot on the party ballot.
       Stevens said that he is a fiscal conservative, supports the Second Amendment, border security, and a strong national defense.  But Stevens says he is more progressive on most social issues and the environnment.  The Sun-Commericial quotes Stevens as saying . "In short, I'm an 'Indiana Democrat,' as well as a veteran."
      Stevens says he will resolve the residency issue and will move to Vincennes if he becomes a candidate.
    So far William Tanoos, a Terre Haute attorney, is the only Democrat who has filed to oppose incumbent Congressman Dr. Larry Buschon.    Buschon is being challenged in the Republican primary by Dr. Richard Moss of Jasper.