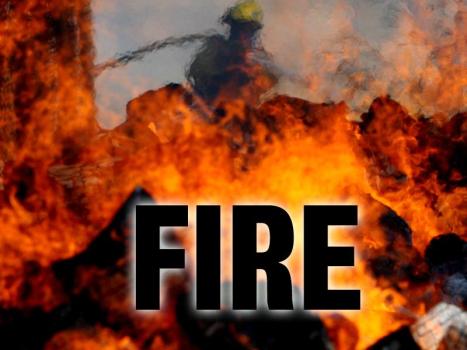 Just after 4 p.m. yesterday, the Washington Fire Department responded to a fire at 120 Sundale Trailer Court.  Reports say the fire began in a dryer vent and then spread to the trailer.  Everyone was able to get out of the trailer and no injuries were reported.   Firefighters had put out the fire by 4:18 p.m.
    And in Linton, 13 people were seeking shelter after a Thursday afternoon fire at Camelot Court Apartments.    
    According to a report in the Greene County Daily World, the Linton Fire Department responded to a fire just before 2 p.m. Thursday afternoon.  The fire reportedly started in the kitchen area of one of the apartments.   Linton Fire Chief Brad Sparks is quoted as saying that there were no injuries, but that one apartment would need to be remodeled and three others suffered smoke damage.