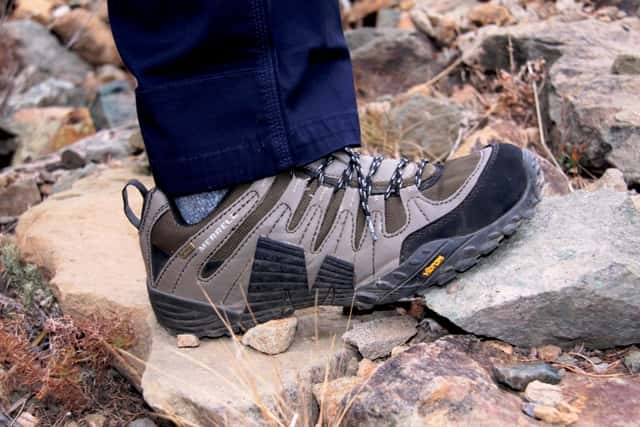 Extreme cold temperatures are in the forecast though New Year's, but that's not stopping your state parks from continuing a New Year's tradition.
          The Indiana Department of Natural Resources says it's "game on" for First Day events at various state parks, some of which include guided hikes to promote healthy lifestyles and getting outside and enjoying nature no matter the season.
          Ginger Murphy is Deputy Director of the Division of State Parks…
          Hikes and other activities are planned at several state parks nearby including Patoka Lake, Spring Mille and Turkey Run.  For more information and schedules go to calendar.dnr.IN.gov or check out your favorite state park Facebook Page.