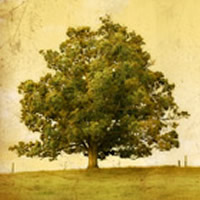 Catherine "Cathy" A. Baumert, age 72, of Washington, passed away Thursday, December 28, 2017 at the Linda E. White Hospice House in Evansville.
She was born on October 10, 1945, in Washington, to John T. and Sarah (Orr) Arnold. She graduated from Washington High School in 1964. She had worked for Town & Country Flower Shop for 12 ½ years, 3-D Department store for 12 ½ years and retired from Wal-Mart after 26 years. She was involved with the Daviess County Relay for Life and will be missed by her family and friends.
She is survived by her husband, Barry Baumert, whom she married, November 7, 1964; Son, B.J. Baumert (Denise Parsons) of Washington; three brothers, John Arnold of Lincoln, Nebraska, Tom Arnold of Lodi, New Jersey and Jim Arnold of Albuquerque, New Mexico; sister, Carol Massing of Lincoln, Nebraska; grandchildren, Codie Baumert and Clarissa Baumert,  Makenzie Parsons
She was preceded in death by her parents; twin sons, Larry Dean and Terry Gene Baumert.
A funeral service will be held at 1:00 pm on Tuesday at Ed Lee Mortuary with Charles McCracken officiating. Burial will follow in St John Cemetery in Washington.
Visitation will be from 10:00 AM – 1:00 PM on Tuesday at Ed Lee Mortuary.
Condolences may be sent to the family online at www.edleemortuary.com.