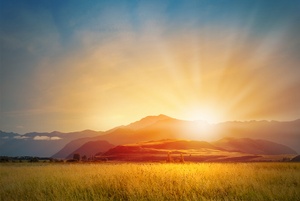 Karen K. Carter – Like, 71, of Vincennes, passed away at Daviess Community Hospital on December 4, 2017.
Karen had worked in several area nursing homes and at KCARC. She had served as the Literacy Coordinator in Lawrence County and worked at LCAC.
Born November 11, 1946, in Vincennes, she was the daughter of Clayton Carl and Julia Naomi (Messer) Carter. Her parents and her sons, Richard Brown and Leroy Eugene Like preceded her.
Surviving is her son, Clayton Carl Like of Bicknell, IN; her sister, Elizabeth Kathryn Sturgeon of Indianapolis, IN; her brother, Kenneth Crook of Bloomington, IN; her grandchildren, Matthew and Amber Like, and Danielle Mehan; and several great-grandchildren.
Friends may gather at Memorial Park Cemetery from 11:00 – 11:30 on Thursday. A graveside service will begin at 11:30. Goodwin Funeral Home is assisting with arrangements.
Online condolences may be sent to the family through goodwinfamilyfh.com