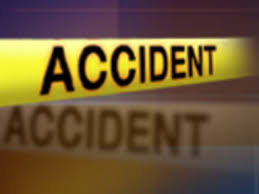 City, police fire and were called to two accidents within minutes of each other this morning.  They happened between 6 and 6:20am.      
          The first was at State Road 57 and Meridian Streets and the other at Southeast 11th and Business 50 in front of Hillside Manor.
          Both accidents are believed to have had two vehicles at each location. 
          The investigations continue into the crashes and reports are expected to be filed later today.