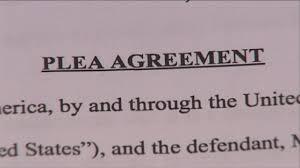 A former Knox County man has accepted a plea deal in a Gibson County murder case.
          Lance Marley of Princeton, formerly of Wheatland and Vincennes was scheduled to go to trial next week in the October 2016 stabbing death of his girlfriend Lindsey Fleck.   Marley had pleaded not guilty and underwent mental evaluations and was found competent to stand trial. That trial was set to start next Monday Nov 27th.
          Yesterday in Gibson Circuit Court, Marley accepted a deal which could sentence him to 55 years.   The sentencing hearing is slated for December 18th.