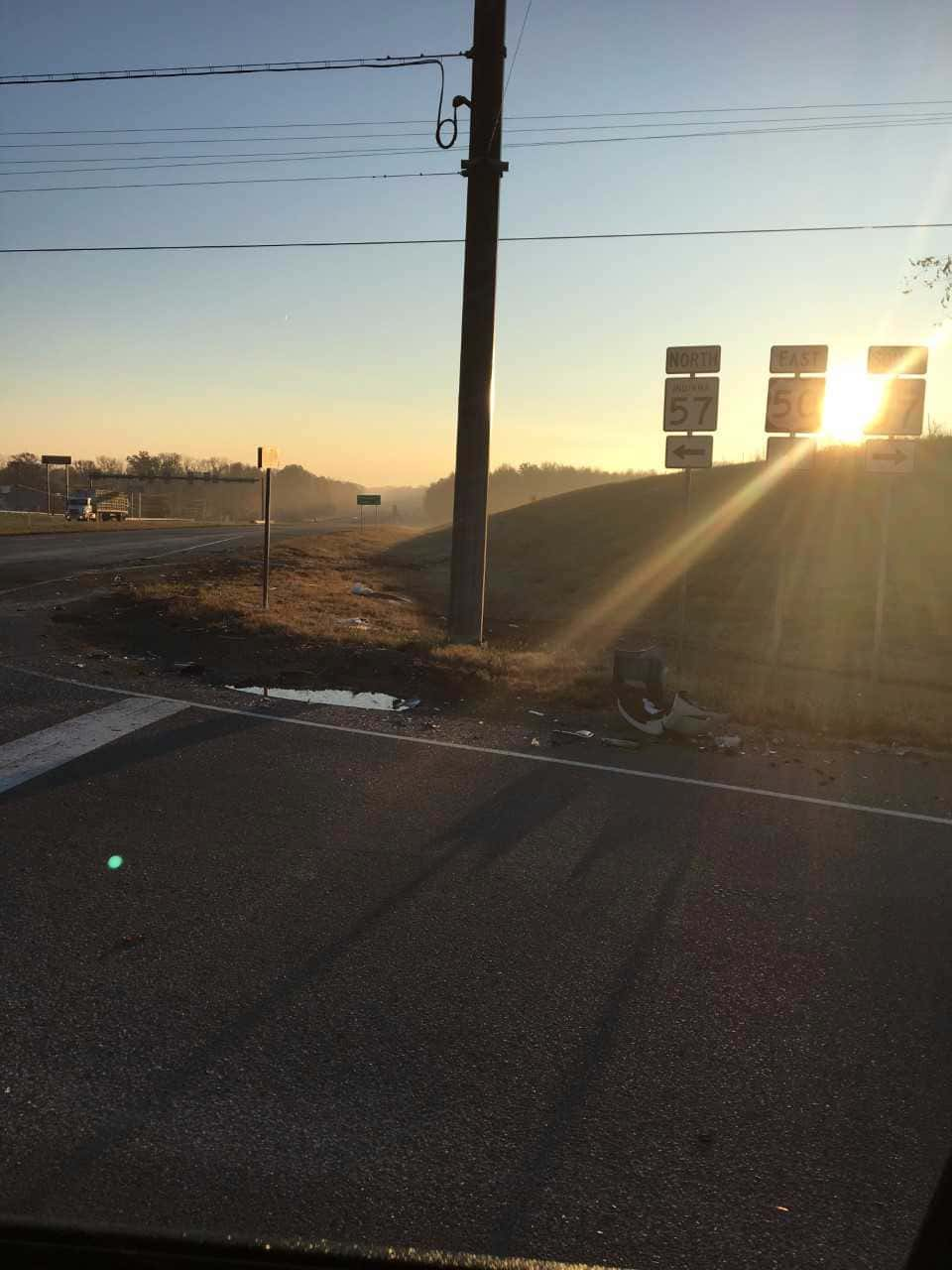 A woman and her granddaughter died in a Monday night crash south of Washington.  Daviess County Chief Deputy Gary Allison describes the crash…
          Allison said Ramsey had a complaint of pain and was shaken up.  He also is asking any witnesses to the crash to come forward with any information they have.  
       Than number again is at 812-254-1060.