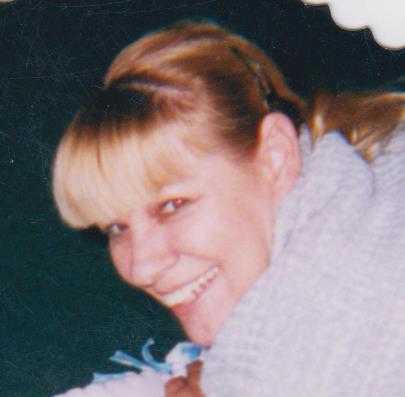 Virginia M. Miller, 62, of Vincennes, passed away October 19, 2017, at the Linda E. White Hospice House in Evansville, IN.
She was a member of Jehovah's Witnesses. Virginia was proud of the work she did as a CNA.
Born July 7, 1955, in Vincennes, she was the daughter of Samuel and Alla Nadine (Boyd) Smith. Her parents; her sisters, Marcella "Marty" Hill, and Joan Helderman; and her brothers, Owen "Pete" Haynes and James Haynes preceded her.
Surviving is her husband, Ronald J. Miller, whom she married July 25, 1973; her daughters, Kisha Dobson and her husband, Jonathan, of Vincennes and Regina Miller of Vincennes; her son, Ronald Joseph Miller and his wife, Shanna, of Vincennes; her brother, Charles Smith of Indianapolis, IN; her grandchildren, Abagail Cole, Logan Hadlock, Ronnie Miller, Luke Mincey, Hunter Hadlock, Levi Miller, Liberty Miller, Kylee Dobson, and Brylee Dobson; her great-grandchildren, Locklan, Delaney, and Piper Cole; and many children who called her grandma.
The family will receive friends from 2:00 – 5:00 on Saturday, Oct. 28, at Blossom Hill (formerly Nesbitt Orchard), 2697 E. State Road 61, Vincennes, IN.
Gardner – Brockman Funeral Home assisted the family with Virginia's arrangements.