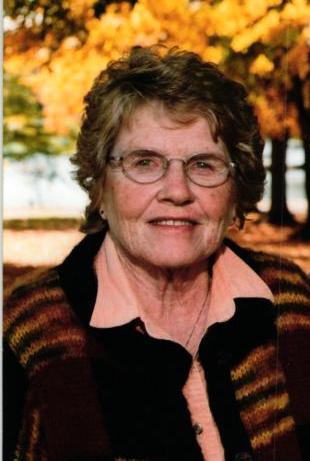 Jane Keith-Lee, 80, of Plainville, IN, went to her Heavenly Home on October 17, 2017 from Deaconess Gateway Hospital.
She was born on January 6, 1937 in Plainville, IN to Charles E. and Ethel M. (Hackler) Passwater. She attended Plainville Schools. In August of 1955, Jane married Donnie Keith, who passed away on February 18, 1997. In July of 2001 she married Harold Lee, who passed away on August 12, 2009. She was a homemaker. Jane was a member of Parkview Christian Church and a member of the Homemakers Club: "The Get-Together" for many years. She enjoyed playing Domino's with her friends, was a church pianist, and a very active member with her church.
Jane is survived by her children: Alan Keith and Jill Winkler (Jim); and grandchildren Kevin and Morgan Winkler. She is preceded in death by her parents and 1st and 2nd husbands.
A funeral service for Jane will take place on Monday, October 23, 2017 at 10am at Gill Funeral Home with Pastor Alfred Helms officiating. Friends may call on Sunday, October 22, 2017 from 4-8pm, also at the funeral home. Interment will follow the service at Sugarland Memory Gardens. Online condolences may be made at www.gillsince1872.com.