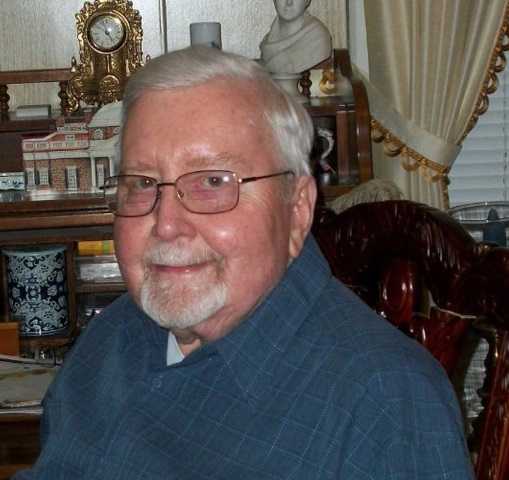 Willard "Will" Allan Rodgers Morris, 84 of Vincennes, passed away at 8:29 pm Saturday October 14, 2017 at Good Samaritan Hospital.
He was born February 1, 1933 in Carbon, Indiana to Joseph and Pearl (Rodgers) Morris.
Willard taught in Virginia, Illinois, Tennessee, at Rivet, and retired as a Professor of English at Vincennes University. His memberships included St. James Episcopal Church, Vincennes University Foundation, William Henry Harrison Society, Phi Delta Kappa, and The National Council of Teachers of English.
Surviving are many family and friends.
Funeral services will be held at 11:00 am Thursday, October 19, 2917 at St. James Episcopal Church with Rev. Dennis Latta officiating.

 Burial will follow in Memorial Park Cemetery. 

Visitation will be from 9:00 am until the service.

 Memorial contributions may be made to St. James Episcopal Church. Online condolences may be made at www.goodwinfamilyfh.com