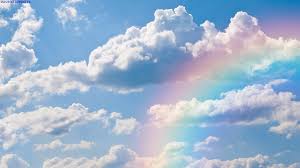 Dorothy J. Fowler, 78, of Montgomery, died at 7:29 p.m. Sunday at the Villages at Oak Ridge in Washington.
Born Aug. 22, 1939, in Pike County, she was the daughter of Courtney and Cleo (Britton) Miley.
She retired as a bookkeeper from Fowler Excavating. She was a member of Jolly Co-Workers of Daviess County and Goldwing Motorcycle Enthusiasts.
She is survived by two sons, Steven (Kim) Fowler and Joseph Fowler, both of Washington; a daughter, Amy (Brent) Perkins of Montgomery; a sister, Patty Miley Cannon of Bloomington; four grandchildren, Erica Berkemper-Fischer, Tanner Fowler, Amber Fowler and Rowdy Perkins; and one great-great-grandchild, Levi Berkemper.
Her husband, Denzil Fowler, preceded her in death in 2014. Also deceased is a brother, Dave Miley, and two sisters, her twin sister Darlene Cannon and Thelma Miley Minor.
The funeral will be at 1 p.m. Thursday at Harris Funeral Home, Petersburg, with Rev. Faye Bilskie officiating.
Visitation will be from 4 p.m. to 8 p.m. Wednesday and from 9 a.m. until time of services Thursday at the funeral home.
Memorial contributions may be made to Daviess County Friends for Animals.