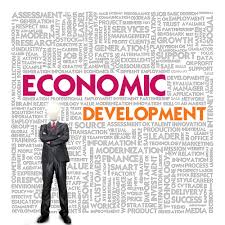 A new agreement between the Daviess County Commissioners and the county's economic development entities will save the county about a hundred thousand dollars a year.
        Negotiations have finalized which calls for the county to have one contract with the Daviess County Economic Development Foundation.  Before, there had been two contracts described as duplicates with the foundation and the Daviess County Economic Development Corporation.
      The Washington Times Herald quotes commissioners president Nathan Gabhart as saying it's great to see some final action.   The new contract is for $182,000 per year which is still Indiana's largest of its type for economic development services.  The county will have the same services as always and be advised of how the services are rendered according to Gabhart. Economic Development Corporation Director Ron Arnold had brought the proposal to the table earlier this year and calls the action a step in the right direction.   He pointed out that the smaller amount is manageable, however,  if a large development project comes, he says additional funding may needed and requested.