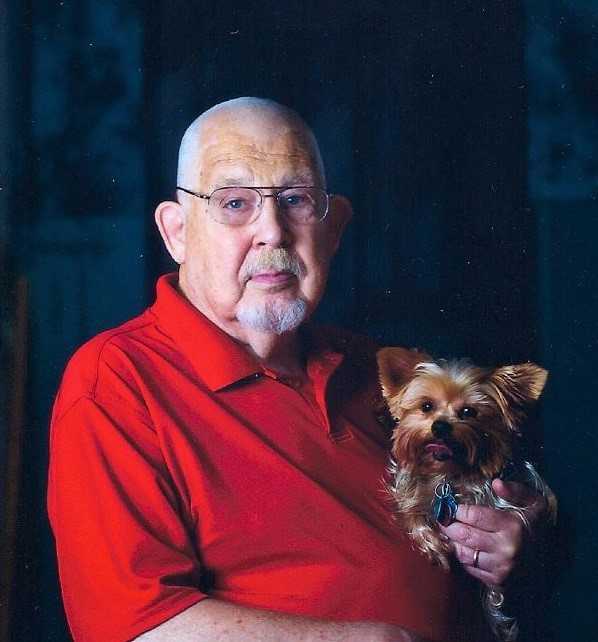 James R. 
Eakins

, passed away on July 11, 2017 at Cox Health Hospital in Springfield, MO. Jim was born on January 20, 1931 the son of Theodore and Dorothy M. (DeCamp) 

Eakins

. He married Carolyn Ann Helderman on October 28, 1949 and she preceded him in death on September 14, 2007.
Jim was a member of St. Peters Lutheran Church where he was treasurer for twenty- five years and served his country in the United States Army for 30 years retiring as a CW4 Master Aviator. He had been controller for Wabash Valley Human Resources and owned and operated 
Eakins

 Tax Service from 1979. Jim was also a member of Civitan and the American Legion.
Survivors include his sons, Gregory Owen 
Eakins

 of Denver, CO, Michael R. 

Eakins

 of Vincennes Mark Edward 

Eakins

 of Vincennes, Matthew A. 

Eakins

 of Vincennes; sister, Bonnie Jane Riley of Bridgeport, CT; nine grandchildren and nine great grandchildren. Jim was preceded in death by his parents, his wife, Carolyn Ann 

Eakins

, son James Jay 

Eakins

, daughter Deborah A. 

Eakins

 and brother William R. 

Eakins

.
Funeral services for Jim will be held at 10:30 am on Saturday, July 15, 2017 at Goodwin Funeral Home, 524 Broadway, Vincennes, IN with Pastor Nathan Rastl officiating.

 Entombment will follow in Memorial Park Cemetery Tower II Mausoleum. 

Friends may visit with Jim's family on Friday, July 14, 2017 from 4-8 pm at Goodwin Funeral Home.

 On line condolences may be sent to Jim's family and friends at www.goodwinfamilyfh.com.