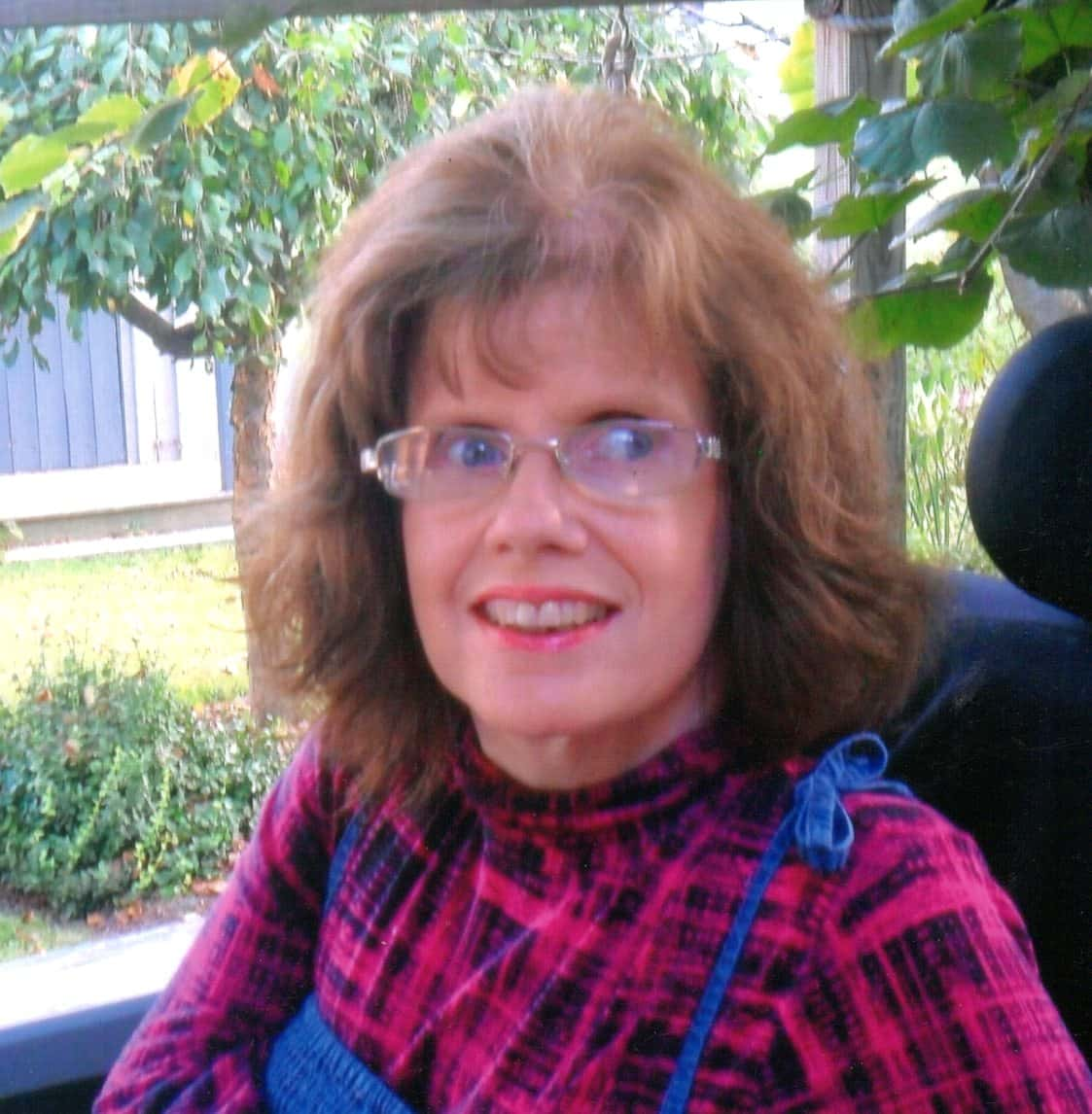 Judith Kay (Katie) Yarnell, 57, of Loogootee, died peacefully on Mother's Day at 5:15 a.m. Sunday, May 14, 2017 at home with family and friends.
She was born April 3, 1960 in Daviess Community Hospital in Washington, Indiana to Teddy and Judith (Greene) Yarnell.
Katie graduated from Loogootee High School class of 1979 and attended Indiana State University.
She was employed at Naval Surface Warfare Center (NSWC) Crane for 14 years holding positions as a Buyer and Fire Station Receptionist. After retirement, she held jobs at Wal Mart and as a dispatcher for the Loogootee Police Department.
Katie was a member of St. John the Evangelist Catholic Church and faithfully attended mass every Sunday with her mother. She also was a member of Friends of Loogootee Library.
She loved traveling, parties and spending time with family and friends. Her favorite past times were crocheting and computers. She had a special love for her nieces, nephews and all children, especially babies.
Throughout Katie's life she enjoyed trips to many countries including England, Switzerland, Austria, Germany, Italy, Mexico, the Bahamas, Canada, and traveled throughout the United States including Hawaii.
Katie was preceded in death by paternal grandparents, Max and Thelma Yarnell and maternal grandparents, Dale and Mary Ann Greene.
She is survived by her parents, Ted and Judy Yarnell of Loogootee; brother, Tony Yarnell of Loogootee; sister, Karen (Jerry) Rumple of Greenwood; 5 nephews, Mason Yarnell, Derrick, Brian, Taylor and Trevor Rumple; 1 niece, Kerri Yarnell; 1 great nephew, 4 great nieces and numerous aunts, uncles and cousins.
A Mass of Christian Burial will be celebrated by Very Rev. J. Kenneth Walker at 10:00 a.m. on Wednesday, May17, 2017 at St. John the Evangelist Catholic Church in Loogootee. Burial will follow in St. John Catholic Cemetery.
Visitation will be held Tuesday, May 16, 2017 from 4:00 p.m. to 8:00 p.m. at Blake Funeral Home in Loogootee.
In lieu of flowers memorial contributions may be made to Riley Hospital for Children or the Shriners Hospitals for Children. Condolences may be made online at www.blakefuneralhomes.com.