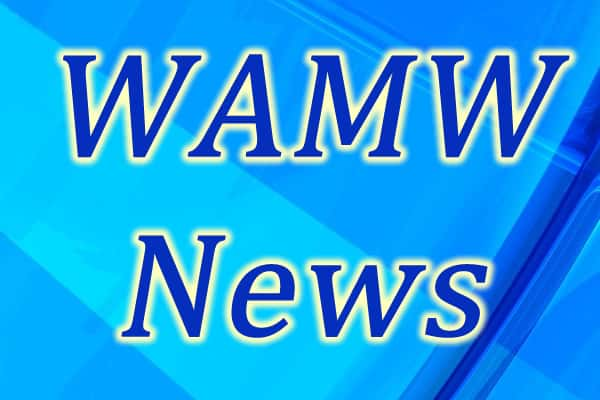 Plans are apparently underway to create an independent living group home for high functioning residents in Daviess County.
Stacey Lang with the Hope for Youth Living Center approached the Daviess County Commissioners this week  saying there is a growing population of Indiana youth aged 14 to 21 that are aging out of the Foster Care system.  Many of them become homeless…
Lang says plans are to locate a facility at 4004 US Highway 50.  That's near the former location of Harner Trucker on the north side of the highway….
Lang was asking the county commissioners for a zoning classification change from agriculture to residential.  However, that particular area falls in the city of Washington's jurisdiction so the Hope for Youth Living Center officials will now need to approach the city to request the zoning change.