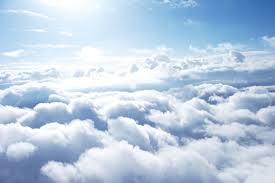 Emily Joan Whitehead, 79, of Otwell, passed away Monday in her home. She was born Sept. 24, 1937, to Ira and Oline Whitehead in Otwell.

She was a 1955 graduate of Otwell High School. She retired from Evansville Surgical Associates as a medical assistant and later worked at the Hallmark store in Jasper. Joan was active in the Otwell Alumni, Otwell Community Center, and hosted a Veteran's Day honor ceremony for many years. She was also a member of the Otwell United Methodist Church.
Joan is survived by two brothers, Tom (Nina) of Cato, and Bill of Washington; sister-in-law Vera Whitehead; and several nieces and nephews.
She is preceded in death by her parents; sister Amanda; half brothers Emonds, Eugene and Lowell Whitehead; and sister-in-law Lenora Whitehead.
Services will be 11 a.m. Thursday, with viewing from 10 a.m. to time of service at Otwell Methodist Church. Visitation will be held Wednesday from 4 p.m. to 8 p.m. at Harris Funeral Home in Petersburg. In lieu of flowers, contributions may be made to the Otwell Methodist Church. Harris Funeral Home is entrusted with care.