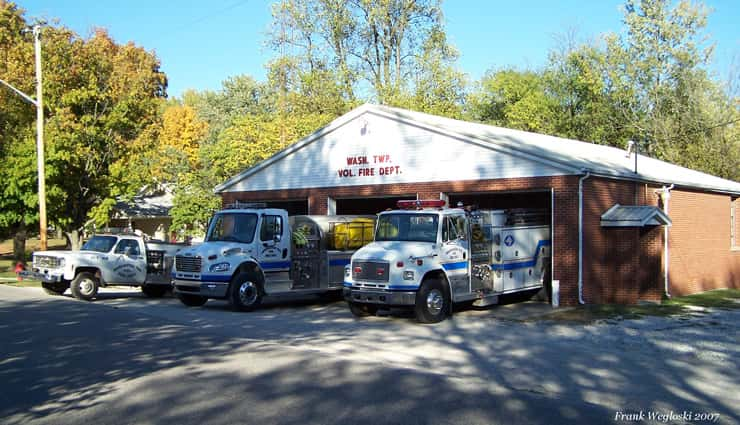 Money is being sought from the state to help build a new fire station for Daviess County residents in the Washington Township Fire District.
Township Trustee Michelle Guy…
Firefighters and others will be out door to door tomorrow and the next few Saturdays asking residents to complete an income survey. The survey is part of the application process to get the grant and 51% participation is needed.  Guy says she and firefighters will be very identifiable when they come to your door and some firefighters may be driving fire vehicles.
Firefighter Devin Rude says there is another way residents can help the township get the grant..
The application has to be turned in April 7th, but the income survey has been to be accepted first.  If the application is accepted, word on whether the money was granted should come by June 1st.