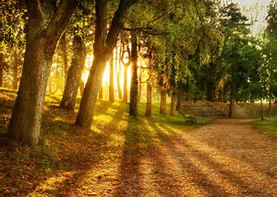 Shirley A. Speth, 83, of Vincennes, passed away March 5, 2017, at Good Samaritan Hospital.
Shirley had worked as a bartender at the Union Tavern, and at Progress Laundry.
Born January 2, 1934, in Washington, IN, she was the daughter of Claude Ellis and Mary (McRae) Williams. Her parents; her husband, Emery Lee Speth, Sr., whom she married June 15, 1957, and who passed away July 4, 1995; a son, Michael Speth; a daughter, Patty Fox; a sister, Norma Lucas; a brother, Donald Williams; and a granddaughter, Emelie Speth,  preceded  her.
Surviving is her son, Emery Lee Speth II and his wife, Rena, of Vincennes; a daughter-in-law, Penney Speth of Bruceville, IN; step-daughters, Cathy Johnson and her husband, Bill, of Evansville, IN, and Carla Greulich and her husband, Bernie, of Fishers, IN; grandchildren, Carlei Speth, Janet Pearce, Bethany Speth, and Sean Speth; and several great-grandchildren and great-great-grandchildren.
Friends may visit with Shirley's family from 11:00 – 1:00 on Thursday, at Goodwin Funeral Home. Her funeral service will begin at 1:00 and interment will follow in Memorial Park Cemetery.
Online condolences may be sent to the family through goodwinfamilyfh.com.