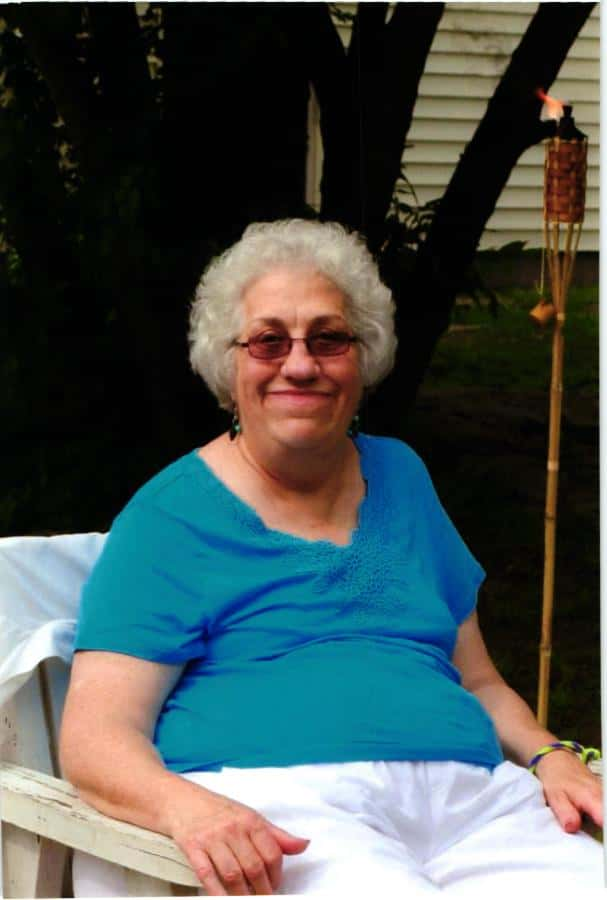 Bonnie Jean Burgess, 68, of Washington, went to her Heavenly Home on September 19, 2016. 
She was born in St. Joseph Missouri to the late James T. and Hazel M. (Hawk) Swope. She graduated with an Associates degree of Business from Vincennes University. She was a member of the Church on the Way. She enjoyed being a part of the Women's Ministry. Her passion was being with her grand children and great grandchildren.
She is survived by her sons Jamie Burgess (Stacey) and Kevin Burgess (Kelsey); grandchildren Abbi Chestnut, Tyler Burgess, Mason Burgess, Chloe Burgess, and Kaylee Burgess; great- grandchildren Alex Chestnut, Ayden Chestnut, Anakin Chestnut, and Teagan Burgess; siblings Danny Swope, David Swope, Ronnie Swope, Margie Swope,
Lois Miller, and Pat Miller; and former spouse Bud Burgess. She is preceded in death by her parents and a son Kelley Burgess.
A service will be held for Bonnie at Gill Funeral Home on Thursday, September 22, 2016 at 10am. Online condolences may be made at www.gillsince1872.com.