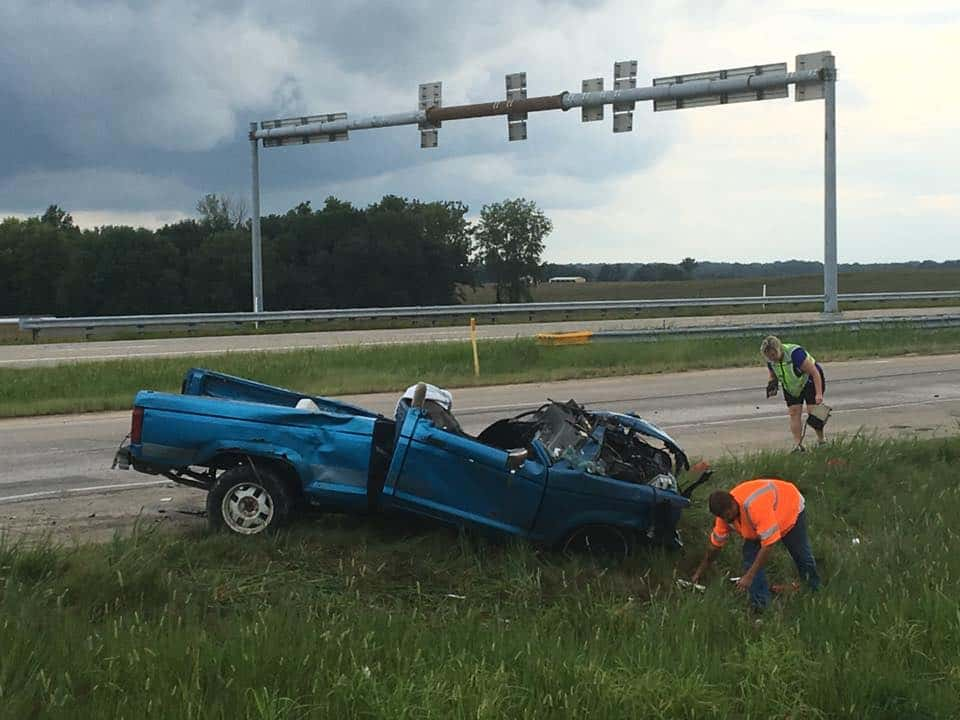 A pickup pulled into the path of a semi Monday at US 50 and 57
One man was injured in a crash involving a pickup and semi yesterday while a pedestrian was jailed after walking up on the crash.
The crash happened at US 50 and Highway 57 at the bypass south of Washington.
36-year-old Frederick Allen Wagner of Vincennes was south on 57 in a '92 Ford Ranger and pulled out into the path of a westbound semi driven by 66-year-old Raymond Kemp of Montgomery. Accident reports say that according to witnesses, Kemp had the green light and Wagner failed to yield.
Wagner had to be extricated from the truck by the Washington Township Fire Department.  He was then flown by Air Evac to Deaconess in Evansville with serious injuries.  Kemp was not injured.
During the accident investigation, 23-year-old Fernando Coronado of Westfield, Indiana walked up to officers stating he wanted them to call 911 and he needed the police.  It was determined he was intoxicated and he was eventually arrested by state police on the scene for public intoxication and interfering with police.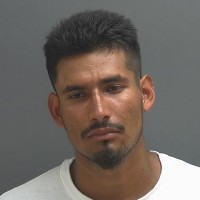 Fernando Coronado