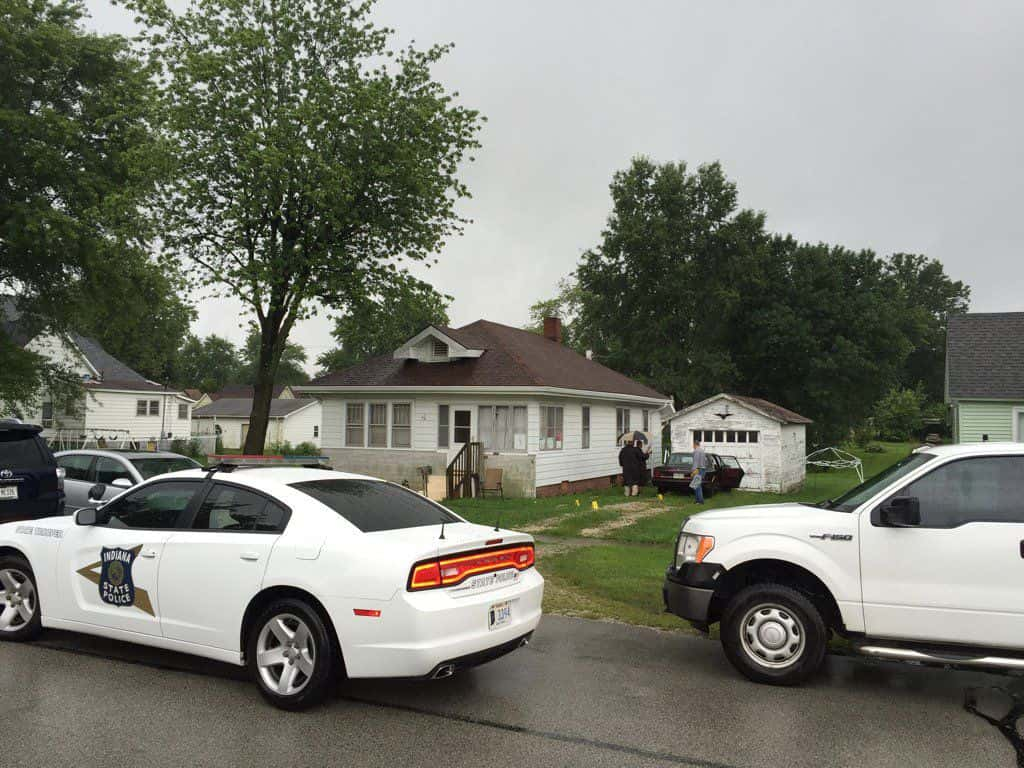 Woman found dead is identified. (photo from tribstar.com)
State police are investigating the death of a 35-year-old woman found unresponsive in her west Indiana home.
State police say they believe Rustin Rehmel may have been involved in an altercation elsewhere and then transported to her home in Shelburn, about 20 miles south of Terre Haute.
The Sullivan County coroner is scheduled to perform an autopsy on Tuesday.
Police were called to the home about 2:35 a.m. Monday.