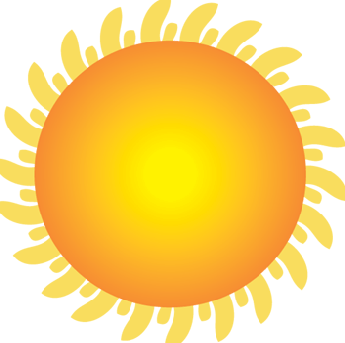 The hottest temperatures of summer are on the way, and almost the entire U.S. including Indiana will be sweltering for the next few days.
Today's heat index, which calculates how hot it feels, will exceed 100 degrees.
Extreme heat brings with it the possibility of heat-induced illnesses, including severe sunburns, heat cramps and exhaustion and even heat stroke. Health Officials advise that you stay indoors as much as possible and limit exposure to the sun. Also make sure to drink plenty of water to stay hydrated and wear loose fitting, lighweight and light colored clothing while outdoors.
It's also a good idea to check on elderly family members or neighbors who do not have air conditioning.