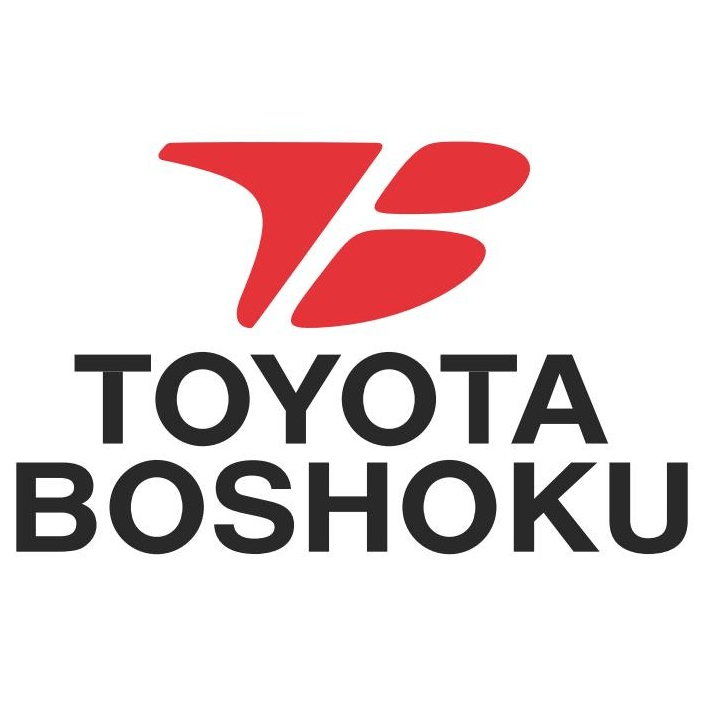 The Toyota Boshoku manufacturing plant in Lawrenceville, Illinois held a ribbon cutting this afternoon to celebrate the recent expansion and name change.
Toyota Boshoku, formerly known as Automotive Technology Systems, officially changed its name on April 1st.
The 9 million dollar expansion features an extra 130,800 square feet of space and will create an additional 44 new job positions at the plant.
Rachel Hipsher, Executive Director of Lawrence County Chamber of Commerce, says the plant provides job security for many Lawrenceville residents. Hipsher added Toyota has always been great about giving back to the community.
The plant employs nearly 1,000 team members who manufacture Toyota seats, doors, carpet and a Subaru intake manifold system.
Construction is still underway for another expansion which will add a new training center and cafeteria.
Lawrenceville Mayor Don Wagner spoke to the intimate crowd and said he hopes the manufacturing plant flourishes in the town for many years to come.