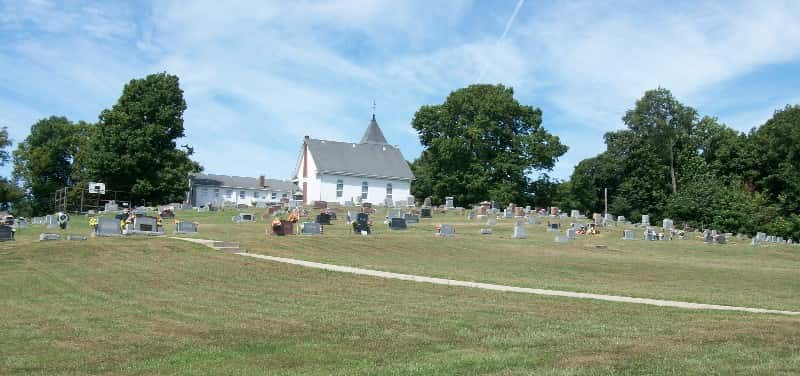 Catherine Nelson, 90, of Monroe City, died at 2 a.m. Friday at Amber Manor.
Born Oct. 26, 1925, in Knox County, she was the daughter of Isaac and Helen (Willis) Stewart.
She was a farmer and member of Hamline Chapel.
She is survived by two sons, Boyde (Kate) Nelson and Mark (Cathy) Nelson, both of Monroe City; a brother, Edman Stewart of Petersburg; two sisters, Imogene Adams and Virginia Flory, both of Monroe City; five grandchildren, Gordon Nelson, Nettie Wilson, Amanda Stokes, Jason Nelson and Melissa Rusch; and five great-grandchildren.
Her husband, Russell Nelson, preceded her in death April 26, 2010. Also deceased is a sister, Nancy Cox.
The funeral will be at 10:30 a.m. Monday at Hamline Chapel in Monroe City, with Pastor Brenda Wick officiating. Burial will be in Hamline Chapel Cemetery.
Visitation is from 3 p.m. to 6 p.m. Sunday at Harris Funeral Home, Petersburg.