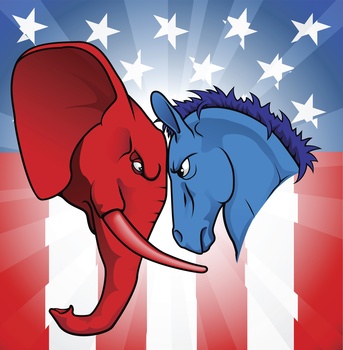 Pence says he's set to debate Democratic ticket
Indiana Republicans say they're ready to debate the health of the state's economy now that the Democratic gubernatorial ticket is set.
Republican Gov. Mike Pence issued a statement Wednesday congratulating state Rep. Christina Hale of Indianapolis for being picked as Democratic challenger John Gregg's running mate.
Pence says he welcomes Hale to the race and looks forward to a spirited debate about continuing what he calls Indiana's "soaring economic future."
State Republican Chairman Jeff Cardwell says there will now be a discussion with "the Clinton/Gregg/Hale ticket regarding Indiana's continued economic success."