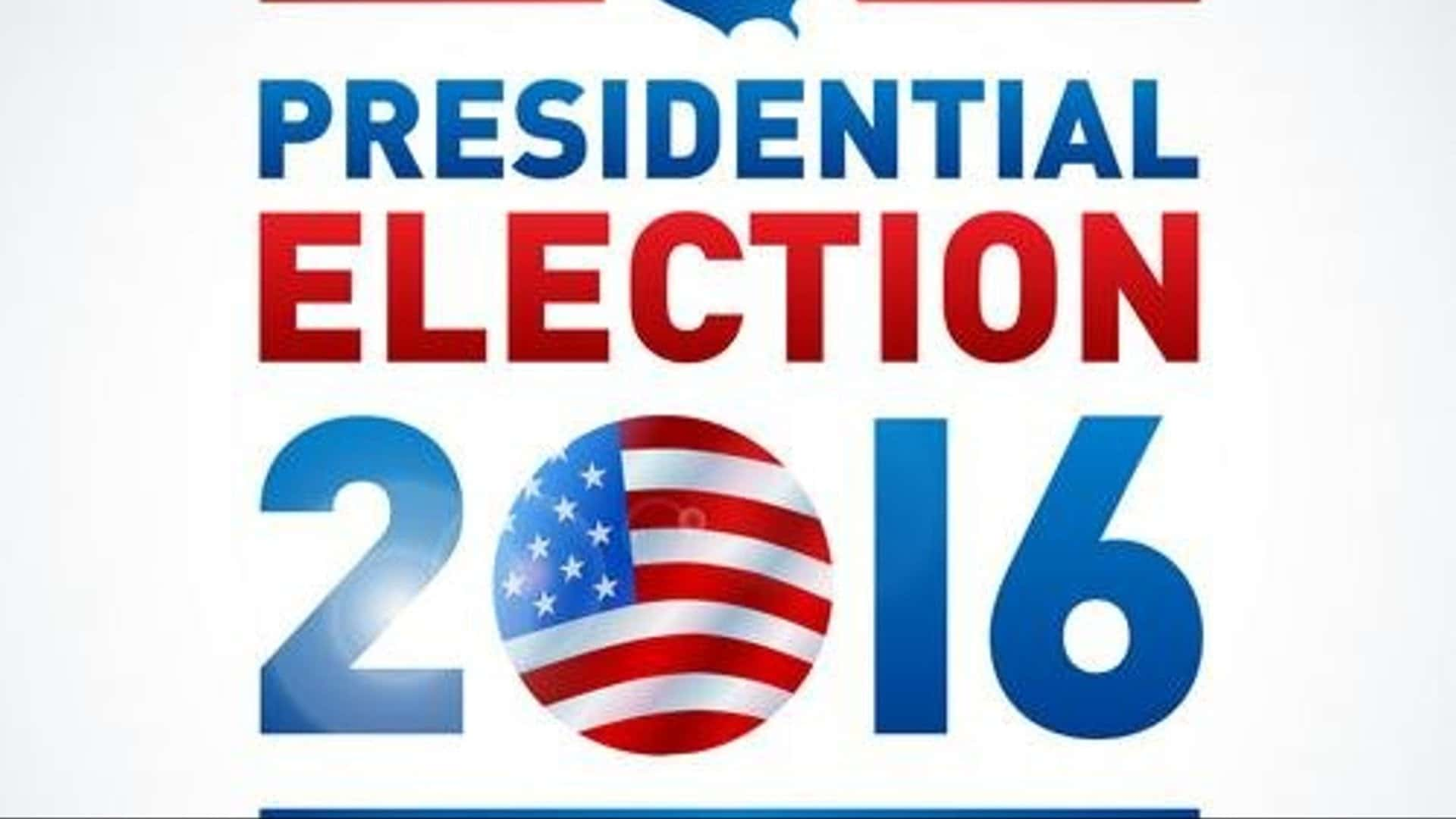 Trump and Sanders take the Hoosier state, Todd Young moves on to face Baron Hill for US Senate.
Donald Trump's message apparently resonated to Indiana voters in a big way with his big GOP win in Indiana.  That's according to Tony Samuel, co-chairman of the Donald Trump Indiana campaign,
Samuel is confident Trump and Indiana Governor Mike Pence can work together after Pence endorsed Ted Cruz…
Trump still needs about 200 delegates to formally secure the nomination, but Cruz's decision to end his campaign has removed his last major obstacle.
Now that Cruz is out..what does that mean for his Hoosier supporters…
Democrat Bernie Sanders' message about fighting corporate greed and taking care of working families worked with Hoosier voters. Sanders beat Hillary Clinton in Indiana. In a speech following his win, he promised he would keep fighting to win the Democratic nomination,
The odds however say that won't happen.
---
US SENATE RACE
The race to be Indiana's next U.S. senator would appear to be Rep. Todd Young's to lose after his resounding victory in the Republican primary, but the outcome of his faceoff with Democrat Baron Hill in November is no forgone conclusion. The race will be a rematch of a 2010 Congressional race, when Young defeated incumbent congressman Hill and rode a tea party wave to Washington. With Republican front-runner Donald Trump's name at the top of the ticket, it would be a very different election than six years ago. Some Republicans fear Trump is so unpopular with minorities and women that if he wins the nomination, he could drag down other candidates. Indiana also has a history of selecting moderate Democrats, most recently electing Democrat Sen. Joe Donnelly in 2012.
---
8TH DISTRICT RESULTS
Incumbent Republican Dr. Larry Bucshon beat challenger Dr. Richard Moss with over 65% of the 8th District vote for Congress. Bucshon is seeking his 4th term. On the Democrat side it's still not clear who the winner is.   Democrats David Orentlicher and Ron Drake were virtually tied.
---
9TH DISTRICT
Wealthy political newcomer Trey Hollingsworth says he plans on earning the support of Indiana voters after winning the Republican nomination for the open Ninth Congressional District seat.Hollingsworth says he believed democracy had worked in his victory after holding off three elected officials: Indiana Attorney General Greg Zoeller and state Sens. Erin Houchin and Brent Waltz. Hollingsworth moved to Indiana from Tennessee in September, and he and his father spent at least $1.7 million of their own money on his campaign.