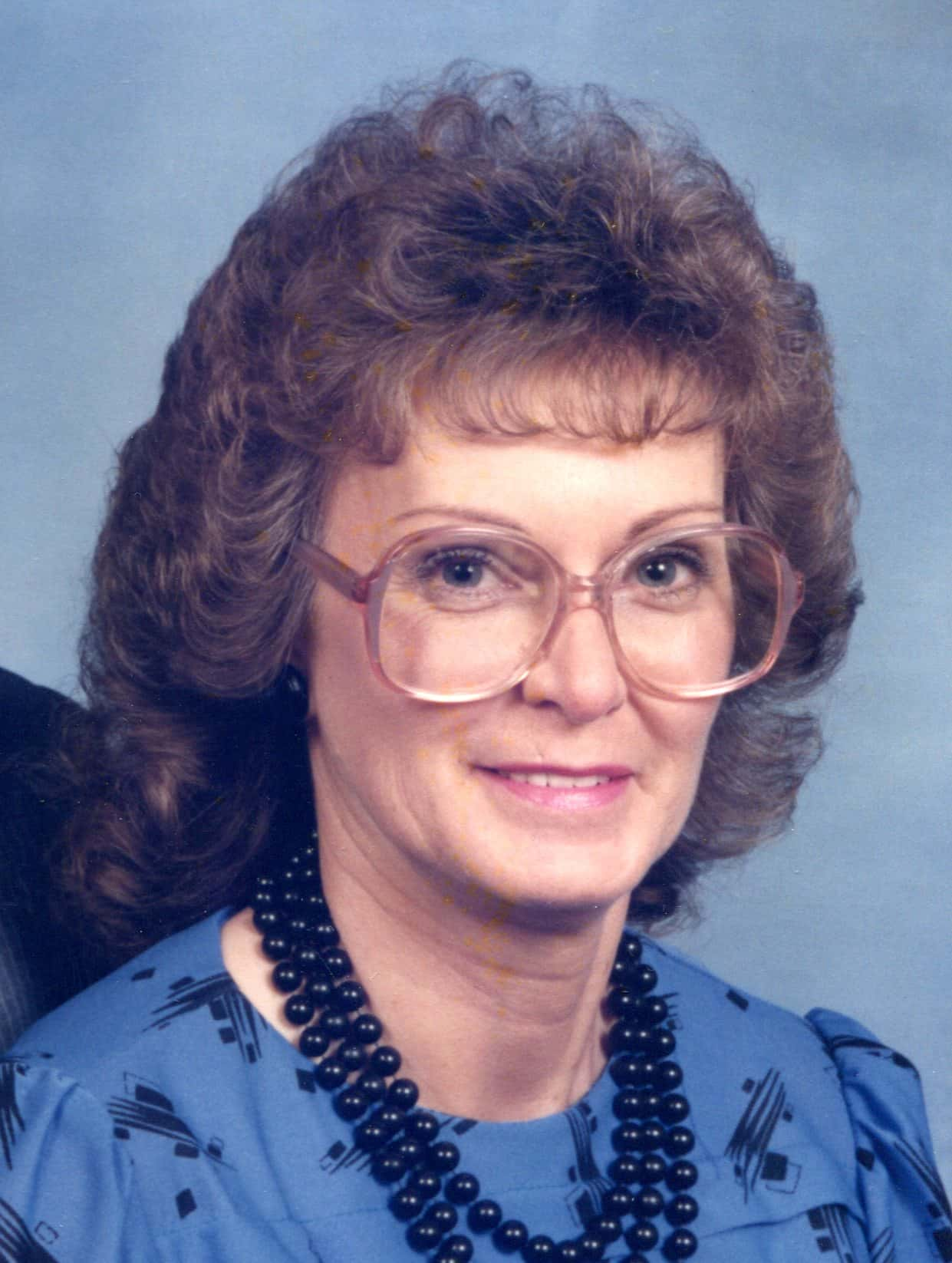 Leona Faye Boyd, 72, of Washington, IN passed away peacefully at home surrounded by family on May 1, 2016. 
She was born on June 26, 1943 at Winchester, IN to Lee and Edna (Osmon) Gainey. She was a 1961 graduate of Epsom High School. On March 24, 1963 she married the love of her life Roger Boyd. They spent 53 wonderful years together. Leona worked at RCA until marriage and after having children went back to work at RCA. She then went to work at Tokeim and retired from there as a Laborer working with Gas Pumps. She loved sewing, gardening, cooking, and playing BINGO.
Her favorite thing to do was spending time with grandkids who were her pride and joy. Sundays were a favorite at her house, everyone was welcome, and no one left hungry from Sunday Dinner.
Leona is survived by her husband, Roger Boyd; son Ronald R. Boyd (Hannah); daughter Deanna Lynn Small (Drak); grandchildren Kelsey Boyd (Abby White), Nicholas Boyd (just entered the Navy), Joshua Boyd, Allison Boyd, Rene Smith, Heidi Small; 4 great grandchildren, several nieces and nephews; siblings Jack Gainey (Lenny), Ada Fiscus (Bill), Mary Aders, Elizabeth Williams, and Starlee Boyd (Carl Jr.). She is preceeded by her parents, Lee and Edna Gainey.
The funeral service for Leona will take place on Thursday, May 5, 2016 at 10 am at Gill Funeral Home, 308 E. Walnut Street, Washington, IN 47501, with Pastor John Simmons.
Interment will follow the service at New Veale Creek Cemetery. Friends and family may call on Wednesday, May 4, 2016 from 4-8 at the funeral home. In lieu of flowers, memorial contributions may be made to the American Cancer Society. Online condolences may be made at www.gillsince1872.com.