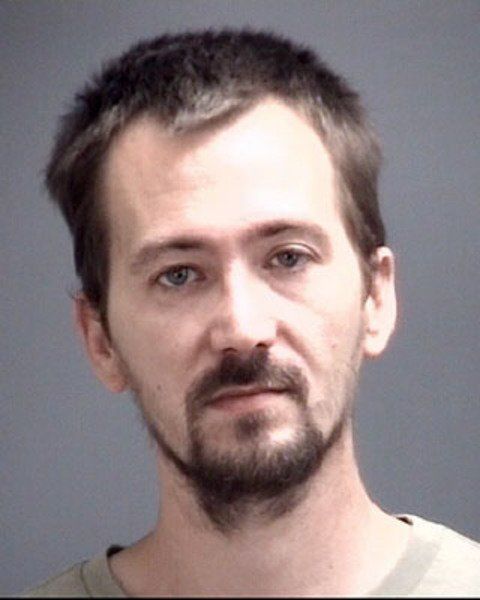 It looks the Washington man who was the driver of the van that crashed on I69 in Gibson County in September resulting in two deaths will take a plea deal.
The Princeton Daily Clarion says a trial date of April 25th in Gibson County has been taken off the docket and replaced with a 10-am sentencing hearing that day.
James Allen of Washington is accused of two counts of causing death while operating a vehicle under a controlled substance.  He also faces seven counts of causing serious bodily injury while operating under the influence.
The overcrowded bus, with bad tires and wooden benches for seats,  was traveling from Washington to Evansville transporting mainly passengers of Haitian descent to a factory.  In addition to the two deaths, 22 people were injured.
The details of the apparent plea agreement will be announced at the April 25th plea hearing.