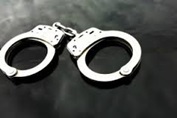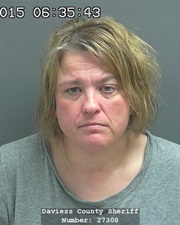 A Gibson County resident was arrested on Saturday by Washington police for criminal conversion.  40-year-old Stacy N. Holmes of Oakland City was jailed on $2000 bond.  Bond was posted.
---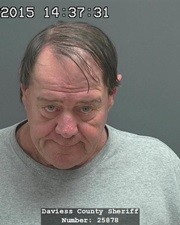 Michael Gilmore, 61 of Washington was booked into the security center at just before 1-am Sunday for public intoxication. He posted bond.
---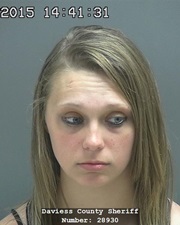 23-year-old Kayla Smith of Washington was arrested for possession of synthetic cannabis and paraphernalia on Sunday.  No bond was set.
---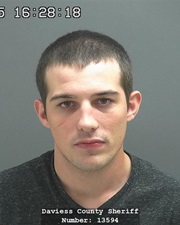 24-year-old Tucker L. Bauer of Odon was arrested for operating a vehicle while intoxicated refusal.  Bond was set at $2000.  Bond was posted.
---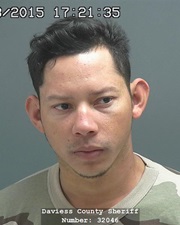 Mario Olvera of Slidell, Louisiana was arrested on Sunday for operating while never licensed.  Bond was posted.
---
(mugshots unavailable)
Phillip J. Paul, 35 of Plainville was jailed for operating while intoxicated on Sunday.  Bond was posted.
25-year-old Alexander Hembree of Loogootee was jailed Sunday after being arrested by conservation officers.  He's charged with operating while intoxicated.  Bond was posted.
---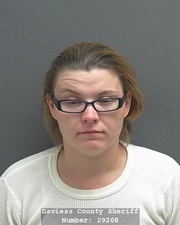 An Odon woman was jailed for possession of meth Sunday.  Megan Fisher, 25 of Odon, was booked into jail at 9-pm last night.