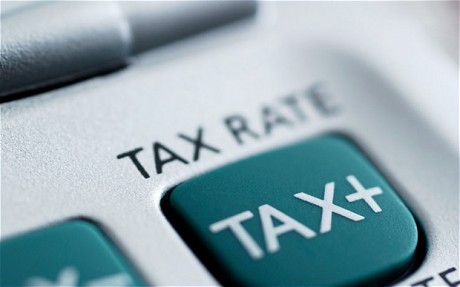 The Indiana Department of Revenue, in partnership with State Senator Mark Messmer, will conduct a free Tax Amnesty seminar today in Jasper.
Tax Amnesty 2015 is a limited-time opportunity for both individuals and businesses to pay past-due taxes free of penalty, interest and collection fees. All tax types managed by the Indiana Department of Revenue for periods ending prior to Jan. 1, 2013 are eligible for the program.
The free seminar will provide an overview of the Tax Amnesty program including: Eligibility requirements and payment plan options.
The Seminar will held at the Center for Technology, Innovation, and Manufacturing – Room 230 on the VU-Jasper Campus.