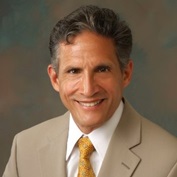 A Jasper doctor announced this week he'll run against Congressman Larry Bucshon in next May's Primary Election.
Richard Moss says he wants to restore the Republican party.
One of his main issues is immigration.  He calls it a national security issue and says the GOP prides itself on having a big national defense and he calls the issue a stain on the name of the party.
Moss ran an unsuccessful campaign for State Representative in District 63 in the 2014 election.