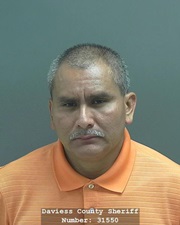 An investigation has led to incest and rape charges against a Washington man.  47-year-old Jose Sanchez of Washington was jailed at 7:15 last night on the charges.  He remains in jail being held without bond.
---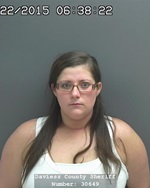 A Washington woman was jailed Thursday for theft.  No bond was set at 24-year-old Alyssa Masters.  She was booked into the security center at 6:25-pm last evening.
---
 (mugshot unavailable)
Indiana State Police served an arrest warrant on 25-year-old Jules Peterson of Washington on Thursday.  Peterson was wanted for failure to appear possession of paraphernalia, resisting law enforcement, possession of marijuana and maintaining a common nuisance.  No bond was set.
---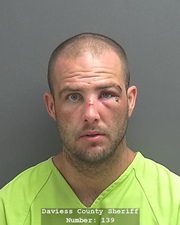 35-year-old Cory Burton of Washington was arrested on a warrant on Thursday and charged with failure to appear and a writ of attachment.  No bond was set.
---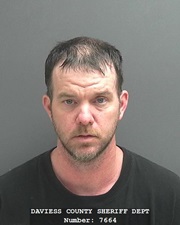 Early this morning, 39-year-old Billy Edwards was arrested by city officers for operating while intoxicated.  Bond was set at $2000.